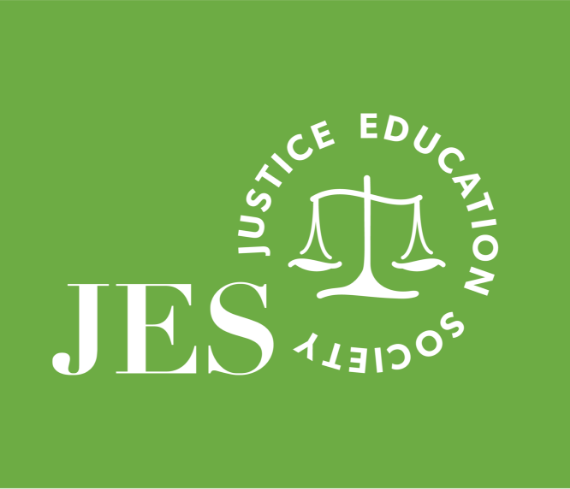 The Justice Education Society improves the legal capability of individuals and builds the capacity of justice systems.
 We improve legal capability by providing legal help information and services, plus legal education programs and resources.
 We build the capacity of justice systems by providing specialized training and  programs that enhance the core functions of legal systems in Canada    and throughout the world.
Support us 
Creating informed citizens and promoting access to justice through knowledge is the mission of the Society and our passion. Education for British Columbians on our law and our justice system is fundamental to having healthy and engaged citizens with confidence in the courts.
Please consider supporting our efforts to ensure that all students in B.C. have access to education on their justice system.
How to Donate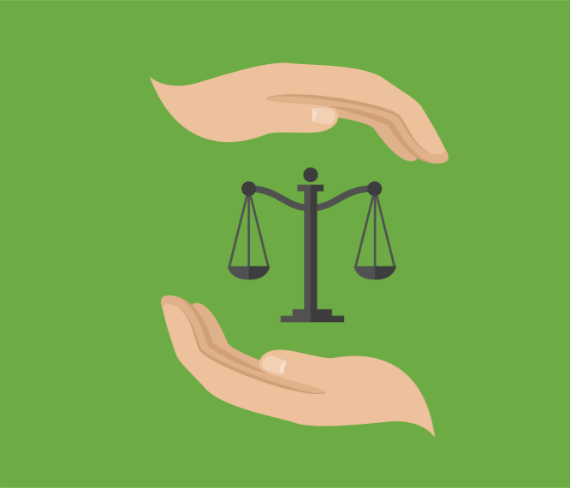 The Society uses PayPal as our payment gateway. To donate by credit card, click the Donate button below.
To donate by cheque, make payment to the Justice Education Society of BC and mail it to:
JES Donations
260-800 Hornby St.
Vancouver, BC V6Z 2C5
The Justice Education Society of BC is a registered non-profit organization. All financial donations over CAD $25 will receive a charitable tax receipt.
Thank you for supporting public legal education. Your donation will be felt by many.