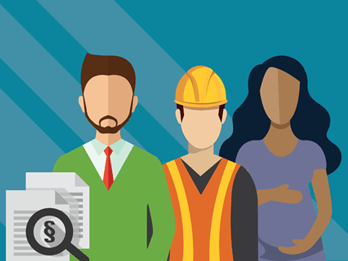 Admin Law BC |  Online Help Guide
An online guide to administrative law in British Columbia that illustrates how administrative law affects the lives of all British  Columbians.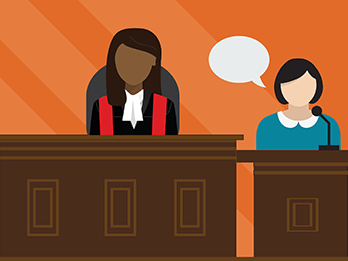 Small Claims BC | Online Help Guide
On this site, you will find out about the procedures designed to ensure earlier and faster solutions for small claims cases.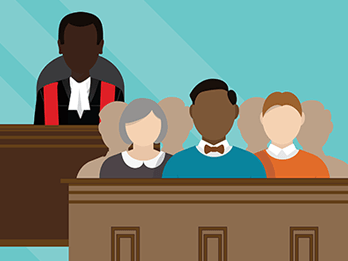 Supreme Court BC | Online Help Guide
Go in depth into Supreme Court procedures. Learn what you need to know to represent yourself or simply better understand the   process.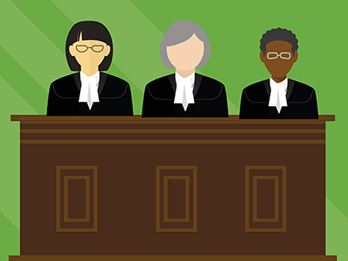 Court of Appeal BC | Guidebook for Appellants 
Get the information and guidance you need to run or respond to an appeal in BC.