Indigenous Justice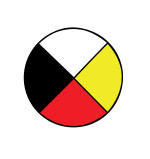 Indigenous communities have their own legal traditions which they used to manage conflict between people. Those legal traditions continue today. It is important to remember that there is no one overarching Indigenous Justice system as each community developed their own. There is an effort to support and revitalize Indigenous justice systems. The Truth and Reconciliation and the United Nations support the promotion and development of Indigenous legal traditions.
United Nations Declaration on the Rights of Indigenous Peoples (UNDRIP)
UNDRIP was adopted by the United Nations in 2007. It establishes minimum standards for the survival, well-being, and dignity of Indigenous Peoples around the world. UNDRIP recognizes, among other things, Indigenous Peoples' right to self-determination, autonomy, or self-government (Article 4, UNDRIP).
Canada did not fully endorse UNDRIP until 2016 and it still does not have force of law. Canada must pass laws incorporating it into Canadian law. In December 2020, the government introduced Bill C-15, The United Nations Declaration on the Rights of Indigenous Peoples Act.  If passed, Bill C-15 would confirm UNDRIP as a universal human rights instrument that applies to Canadian law.
Reconciliation & Justice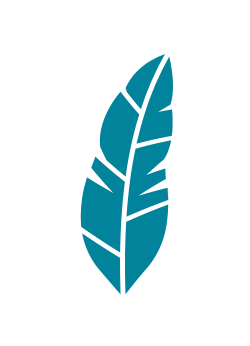 Canada's troubled history with Indigenous Peoples includes the policy of removing children from their families. Many children were adopted into non-Indigenous families. Others were sent to Residential Schools where many were abused. The Truth and Reconciliation Commission was started to explore the impacts of colonialism and residential schools on Indigenous People in Canada. They made 95 calls to action to advance the process of reconciliation. Many of the calls to action directly affect the justice system. They call for: 
fewer Indigenous children in foster care, 
cultural training for lawyers, 
fewer Indigenous people in custody, and
the recognition of Indigenous justice systems.
Read all of the calls to action here
Gladue
R. v. Gladue is a decision made by the Supreme Court of Canada on April 23, 1999. It recognizes the challenges and trauma Indigenous people have faced in Canada. These challenges include:>colonialization, loss of language, and residential schools. 
The decision recognizes these challenges still affect individuals today. Gladue says judges must consider those challenges when sentencing an Indigenous person found guilty of a crime. The judge must also consider rehabilitation and community-based sentencing options.